THE ALCORN COUNTY MISSISSIPPI
GENEALOGICAL SOCIETY

Welcome!
to the Alcorn County Genealogical Society
website. Check out our holdings and links to see
what is available to you. We are located in the
Alcorn County Courthouse on the bottom
floor, so please come by and visit us.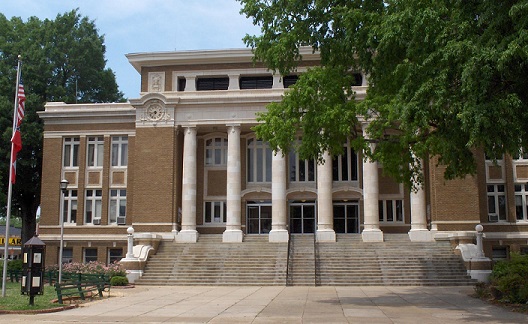 Alcorn County Courthouse


2022 - 2023 Officers

President: Angie Roberts
Vice President: Pat Lancaster
Secretary: Mary Fowler
Treasurer: Anne Wood
Co-Editors: Bonnie Dalton and Gale Judkins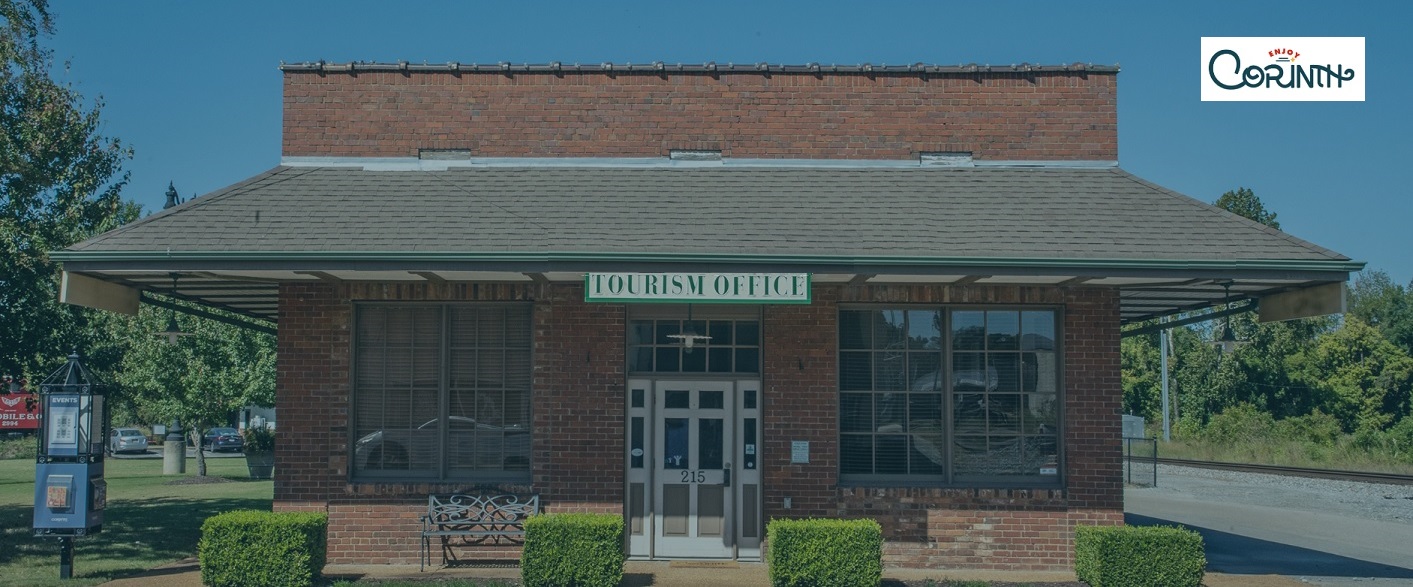 Corinth, Mississippi has a lot to offer! Check out "Visit Corinth" for many options. Delicious food, fun, and family time!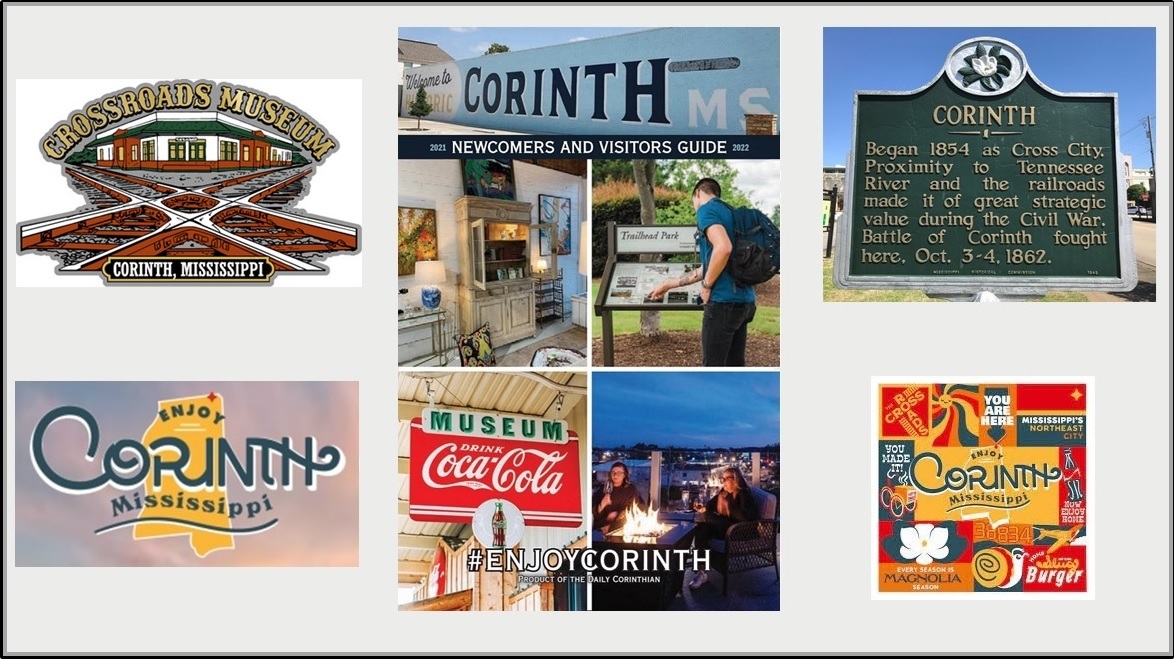 Disclaimer: The ACGS Library gladly accepts donations of genealogical materials. These become the property of the ACGS and cannot be returned.
Web space provided by:
AVS Internet Access








Copyright © ACGS